it takes a village.
The Gazelle Foundation is made possible by the efforts of many. We have grown to include an active board of directors, advisory council, dedicated sponsors, partners and hundreds of volunteers, working in complete alignment to provide clean drinking water in Burundi, saving and transforming thousands of lives each year.
Our Mission
Our mission is to improve the quality of life for the people in Burundi Africa by providing access to clean water.
Our VISION
Our vision is for every man, woman and child in Burundi to have clean water, the highest-quality of life, and hope within reach.
the source of our foundation
"I didn't have my first sip of good clean water until I was in the first grade." —Gilbert Tuhabonye
Our story began long before our official formation in 2006.
It started on October 21, 1993 with Gilbert Tuhabonye, a Burundi survivor of the Hutu/Tutsi civil upheaval of the 1980's and 90's. Gilbert was a national champion runner as an 11th grader, but on this day, he would literally run for his life. When the centuries-old war between the Tutsi and Hutu tribes erupted, some of Gilbert's Hutu classmates, parents, teachers and other Hutu tribesmen forced more than a hundred Tutsi children and teachers into a room where they beat and burned them to death. Gilbert, on fire, ran to freedom, and survived this horrific event.
In 2006, Gilbert wrote This Voice in My Heart, an autobiographical account of his upbringing and his tale of survival. The response to this touching book was overwhelming, creating an outpouring of people who wanted to help. The solution is through the Gazelle Foundation where Gilbert, our dynamic board of directors, and hundreds of volunteers work tirelessly to bring awareness to the needs of the Burundian people while educating our local community about the importance of the global water crisis and the need for humanitarian aid in Burundi. And the story continues to this day.
Our people share our purpose.
For over a decade, our devoted staff, board of directors and volunteers have committed wholeheartedly to providing access to clean water for the people of Burundi. United in our mission, we work each day to provide access to this basic and crucial resource.
Executive Director
Courtney Waldren is executive director of the Gazelle Foundation. She brings more than 15 years of non-profit fundraising and strategy experience to the Gazelle Foundation whose mission is to improve the quality of life for the people in Burundi Africa by providing access to clean water.
Before joining the Gazelle Foundation she worked in the Austin non-profit sector at the Ransom Center at UT at Austin, The Austin Project, and served as the team administrator for a real estate firm.
She became involved with the Foundation as a fundraising volunteer after training with Gilbert Tuhabonye's running group. She credits that group with teaching her grit, sacrifice, and the pursuit of joy. Meeting Gilbert and learning his story expanded her perspective of the world and brought urgency to working towards making a difference in people's lives.
She believes that as a community and as a city, when we reach out a hand to help people faraway in Burundi, and provide access to clean water, we change lives, we make history.
A native of Colorado, she has lived in Austin since 1990. She and husband J.B. Bird have two children, Clarissa and Max.
As director of the Foundation, Courtney hopes to build on its momentum and help inspire people and organizations to be the best possible versions of themselves. Courtney wants people to join the Gazelle Foundation in this long-term effort. She believes that by helping others, we help ourselves, and that together we can change thousands of lives for the better, in Texas and Burundi. Courtney can be reached at courtney@gazellefoundation.org
Operations and Events Director
Michelle is the Operations/Events Director with the Gazelle Foundation where she provides strategic and operational support in all areas within the organization. She oversees operations, event management and race management, in addition to focusing on donor/sponsor relationships. Michelle brings a unique and diverse background to the Gazelle Foundation, including over nine years as General Manager of Conley Sport, managing a holistic health care center, leading large fundraising campaigns, and serving as a personal chef and personal trainer. Michelle attended college in New Hampshire, has worked and lived all across the country, and proudly lays claim to Austin as her home today. Michelle can be reached at michelle@gazellefoundation.org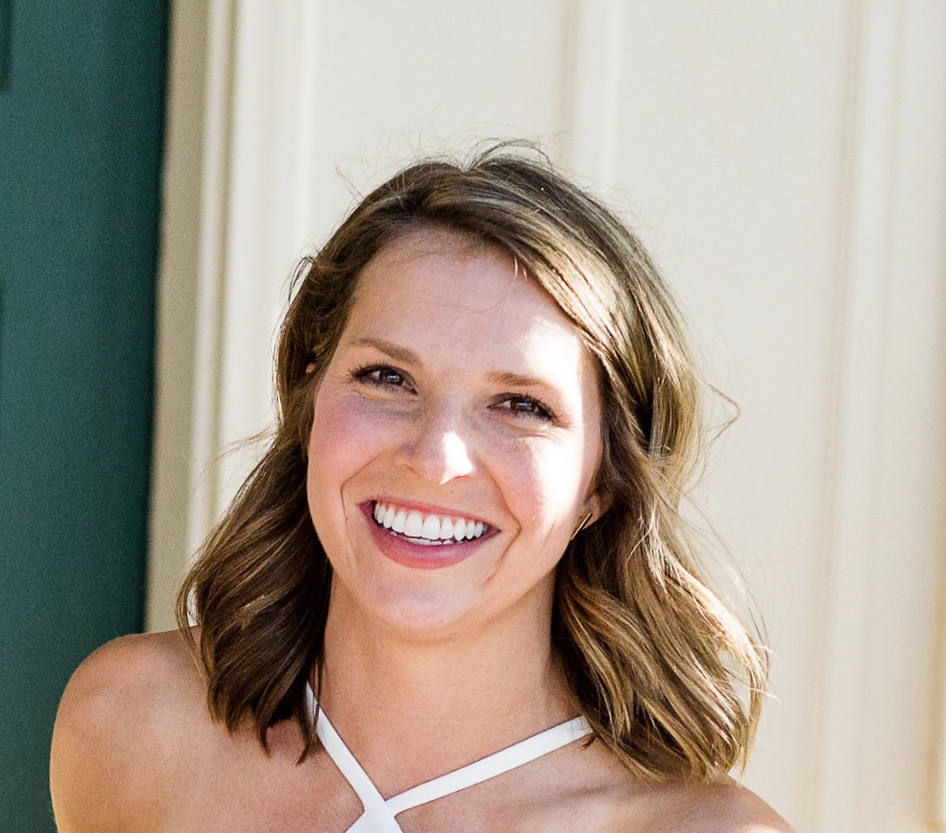 Fundraising Coordinator & Special Projects Manager
Tessa Madison is the Fundraising Coordinator and provides project support. She brings eight years of non-profit experience managing a statewide certification program for the municipal courts of Texas. She attended the University of Texas (Hook 'Em!) and graduated with a degree in political science. She spends her spare time teaching yoga, and enjoying life with her husband Michael, their daughter Finley, and their fur baby Maeby.
She became involved with the Gazelle Foundation after joining the Gilbert's Gazelle's in 2008. She traveled to Burundi in 2011 and 2012 where she fell in love with the people of Burundi and their culture. She is also involved with two orphanages in Burundi through their supporting organization, Burundi Youth for Christ. She is passionate about giving back to Burundi, a country that showed her the beauty of living simply, and the meaning of real joy. Tessa can be reached at Tessa@gazellefoundation.org
Gazelle foundation board of directors
Gilbert Tuhabonye – Chairman
Peter Rauch – President
Christian Goy – Vice President
Minnie Hollyman – Secretary
Quincy Lee – Treasurer
Burnie Burner
Andi Gillentine
Corby James
Paula McCaul

gazelle foundation advisory council
Leslie Alexander
Kerri Fields
Courtney Houston
Diane Humphreys
Scott McAfee
Leslie Newberry
Paul Pugh
DK Reynolds
Joel Rollins
Albert Saenz
Randa Safady
Auddie Walker